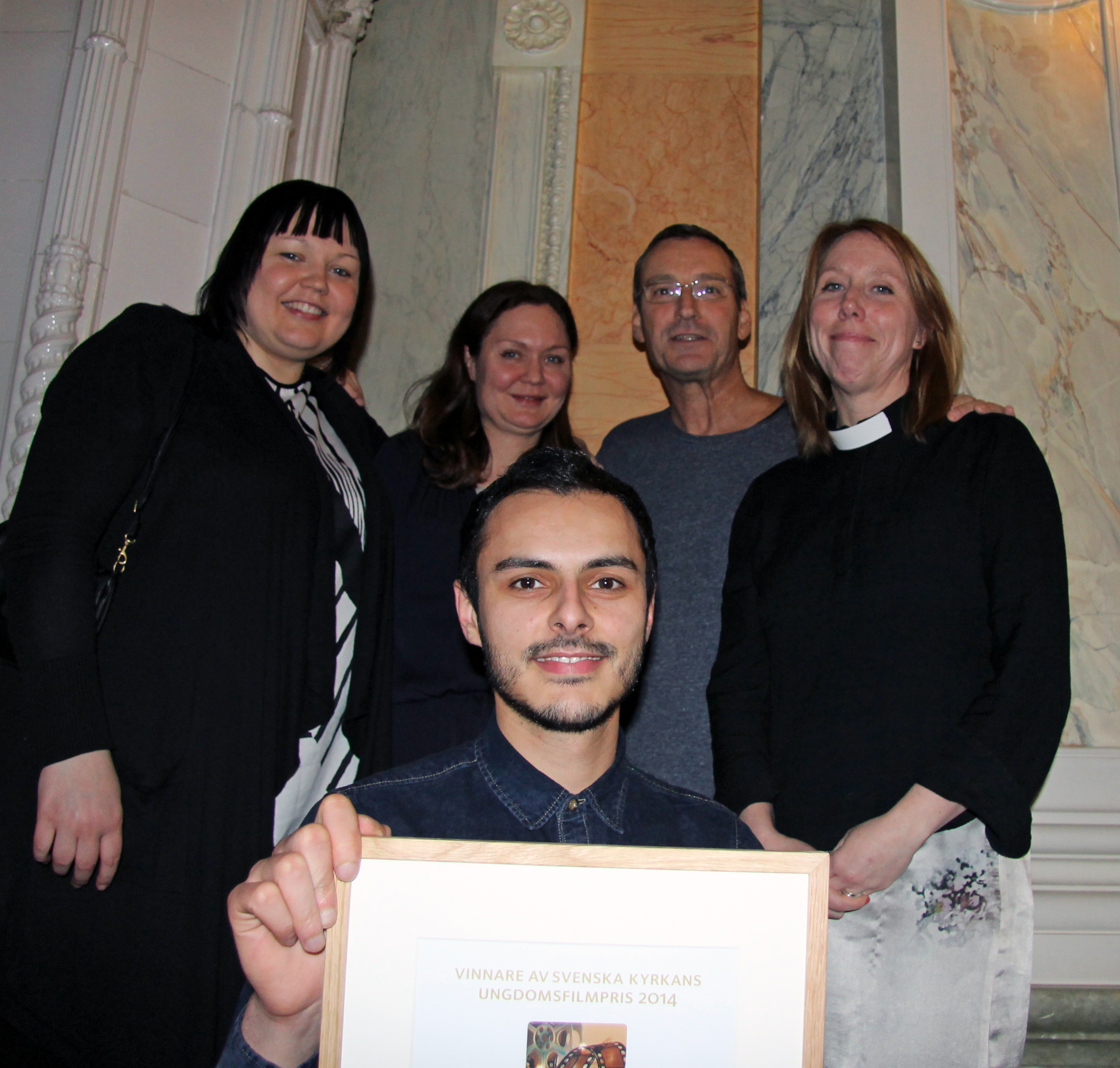 Noof Ousellam at the BUFF Film Festival
"WE WON BEST FILM!!!! I made a speech and the rest is history!!! Thank you all for your fantastic support! You're amazing! X"
"Our film is not just for adults, it's for teenagers... we want them to see what it's like for a disadvantaged teenager from another country to come over with no family, no parents, no money, no friends, no home, no word of the mother tongue of the country that they have ventured to. Through the film we want them to see how difficult life is, how they have had to grow up before their time.... It could be them"
Noof Ousellam being interviewed on Den2Radio just after accepting the award for Best Film at the Buff Film Festival in Sweden
Here is the link, Noof comes in around halfway 11.30 http://t.co/yEyqATax03