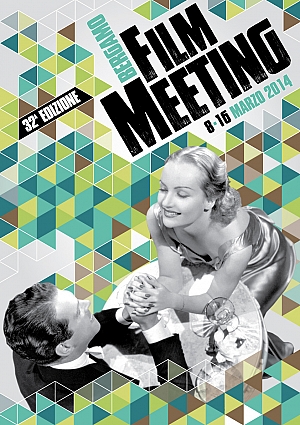 "Among the most eagerly awaited cultural events in Bergamo, BFM is a major event in the Italian Festival calendar and a great opportunity not only to meet film professionals, but also for research and study, as well as for genuine, passion‐driven fun."
http://bergamofilmmeeting.it/calendars
We had an amazing queue waiting to see the film. Bruce captured it on the night!